The best-ever version of our all-in-one page building experience, Froala Pages V1.1, has arrived!

This milestone release for our innovative javascript page builder brings enhancements, stability improvements, bug fixes, and more quality of life features aimed to refine the experience our users have while utilizing the tool.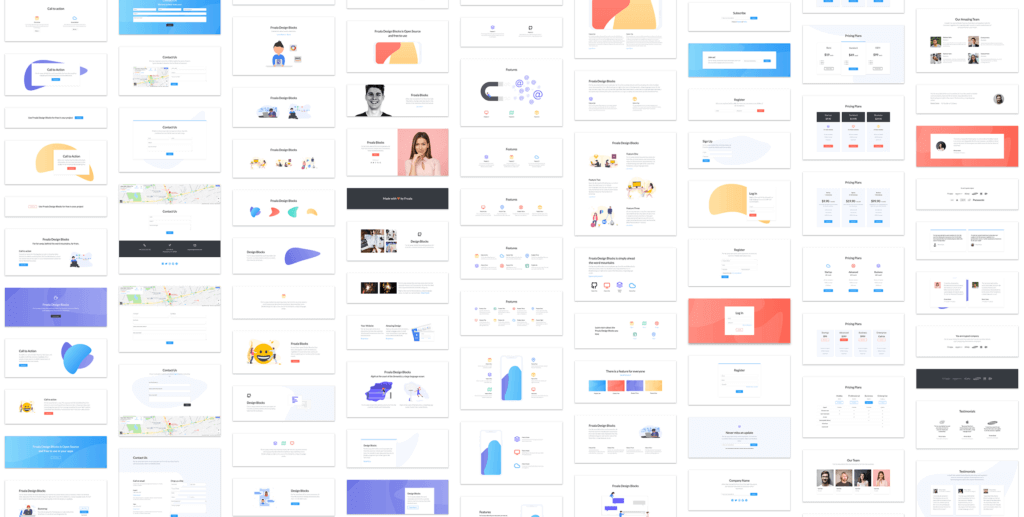 What's the Big Deal?
With each milestone release, we aim to add feature and product enhancements that enable customers to achieve their goals with the speed and versatility they have come to expect out of our products. 
Developers upgrading to V1.1 of Froala Pages will enjoy a number of feature enhancements and bug fixes not available in previous versions, including:
The ability to add social network icons during edit mode.

Improved alignment capabilities, such as:

Enhanced design blocks alignment.

Fixes for errors occurring during design block deletion.

Fixes for image alignment issues with downloaded content.

Repeated emoticon issues with downloaded content have been addressed.

Demo page download process has been enhanced.

Bug fixes for the Editor in Froala Pages:

Editor events and editor options issues have been addressed.

Predefined links issue with editor has been addressed
Try V1.1 of Pages Today!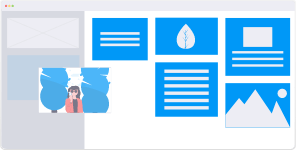 When we set out to create Froala Pages, we knew it had to fully encompass our vision of how the page building experience should be—reliable, easily extendable, and with  plug & play components.
V1.1 has brought us one step closer to achieving the modular concept of designing web pages in-application without reinventing the wheel.
We can't wait to see what you build when you try V1.1 of Froala Pages for yourself—get started by downloading 10 pages for free!