Thank you everyone for being there with us in 2016. It was an amazing year for the Froala team and products, and I'm sure that 2017 is going to be the best year so far.
Froala Team
There are some things that we love doing and we made them more than ever back in 2016: writing code for you, having fun and drinking coffee. Here is the list of JS frameworks we're working with AngularJS, AngularJS2, ReactJS, Ember, Aurelia, Meteor, Knockout. On backend we also used the most popular languages out there and that's PHP, Node.JS, Ruby, Python, .NET, Java and last but not the least Go.
Now let's talk about fun. We broke more ping-pong balls than ever, we learned all Mortal Kombat fatalities, got together on weekends and played Catan and escaped from all the Escape Rooms we went to. And talking about coffee and eclairs: we love the pistachio, mango and kalamansi ones.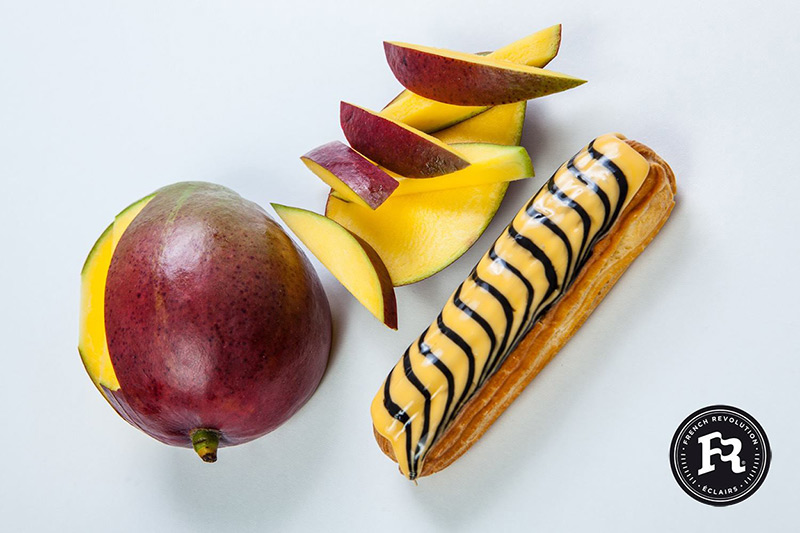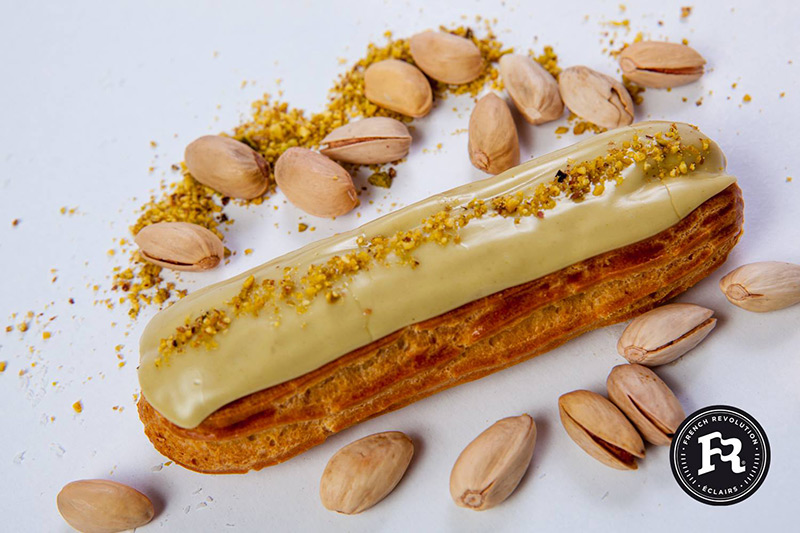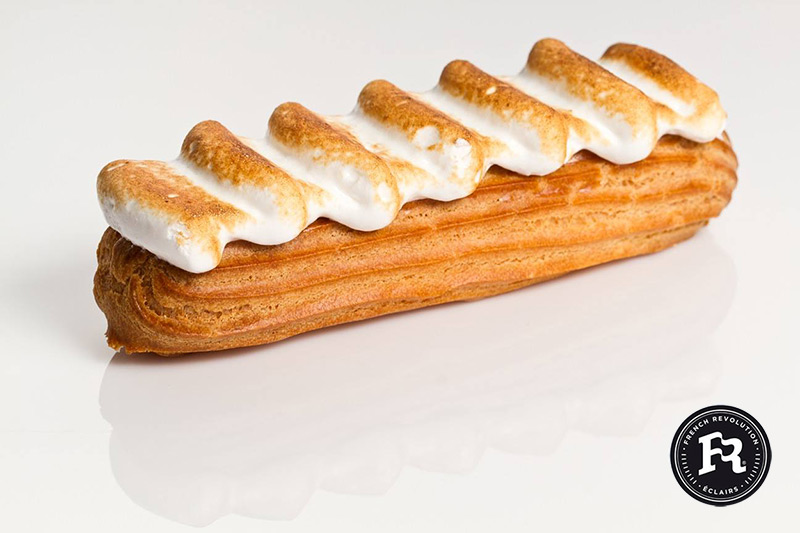 We started 2017 by going to snowboard and ski and we're looking for new people to join us. If you believe that this is what you would love doing, take a look over our Careers page.
WYSIWYG HTML Editor
At the end of 2015, we released the version 2 of the Froala WYSIWYG HTML editor. It was designed to be version 1 on steroids, taking all the good things we learned from the first version and open new possibilities for extending it. In 2016 we learned that the next thing we should do is to get rid of the jQuery dependency, so make sure you watch for that during this year. We're also proud to see that Top 100 Fortune companies appreciate it and use Froala WYSIWYG Editor within their applications.
A major addition in 2016 was the server SDKs that ease the editor integration in the backend. PHP, Node.JS and .NET SDKs were already released and the Ruby, Python and Java ones are waiting for the final touches on the documentation. We're also prepping some high end features including enhanced Word pasting, advanced image editing and a file manager.
Design Framework
Although there wasn't any big update in 2016 for the Design Framework product, we made improvements to it constantly based on your feedback and we're wrapping together the second version. As with the editor, we've written it all from scratch, this time in SASS instead of LESS and with Material Design touches. Also, together with the HTML and CSS files, now you'll get vector graphics. Yes, I said vector graphics, not PSDs because that's how you can get the best out of a design.
Together with the editor this is very important for the 3rd product: Froala Websites.
Website Builder
In development for the last 2 years, Froala Websites got through 3 iterations so far and it's for sure going to give you the best editing experience you ever had with a website builder. It will be released as public beta at the same time with the V2 for the Design Framework. There's going to be a limited number of spots for the beginning, so make sure you reserve yours by signing up in advance.
It's a great excitement for everyone in the team around this product and we're giving all the best to get it to you as soon as possible.
This year you'll hear from us more than ever here as well as on our social network accounts: Twitter, Facebook, LinkedIn, Pinterest and Google Plus. Therefore, follow us on your favorite network to be up to date with our latest news.