Used by customers ranging from small businesses to Fortune 100

Discover how customers succeed.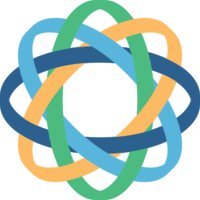 Don't reinvent the wheel.
Close.io deals with everyday seamless emails and Froala WYSIWYG HTML editor is key in making that happen.
Simple to extend.
ArtStation needed a rich text editor for media heavy content and Froala is the one to meet their expectations.
Thousands Have Chosen Froala
I just want to complement you all with an excellent piece of code! There are plenty free WYSIWYG editors around, but I just love Froala! It is easy to implement, has enough features, well coded and updated when needed. Good job you all!
— Dave Reedijk
We love all the recent updates. One of our customer JUST ASKED about a video upload option and we look like rockstars 🙂 Amazing work!
Your happy customer,
— Marybeth Alexander, CEO at KnowledgeOwl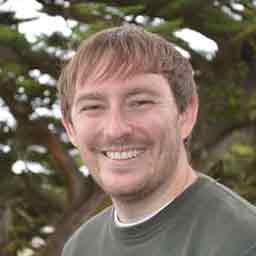 I've played with dozens of WYSIWYG HTML editors. Froala is the best I've found. https://editor.froala.com Super fast turnaround on bug fixes.
Leading Product/Engineering at @CloseIO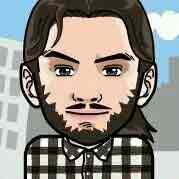 Day 1: Ditched redactor for @froala. Day 2: Bought developer license. Day 3: Created package for integrating with @djangoproject.
Full-stack Python/Django Developer