The design world was on fire lately as more organizations became design-centric and concepts like "design thinking" took off. So, let's face it, design is a primordial aspect for your online business or personal brand. But don't worry because we got you covered and in this article you will discover the major design trends that will power 2017.
Conversational Interfaces
With 60 billions mobile messages generated by WhatsApp and Messenger users daily, there is no wonder that conversational interfaces is now a thing. And let's not forget about bots, who had a good year in 2016 when Facebook made possible for businesses to create Messenger bots to communicate faster and better with their customers.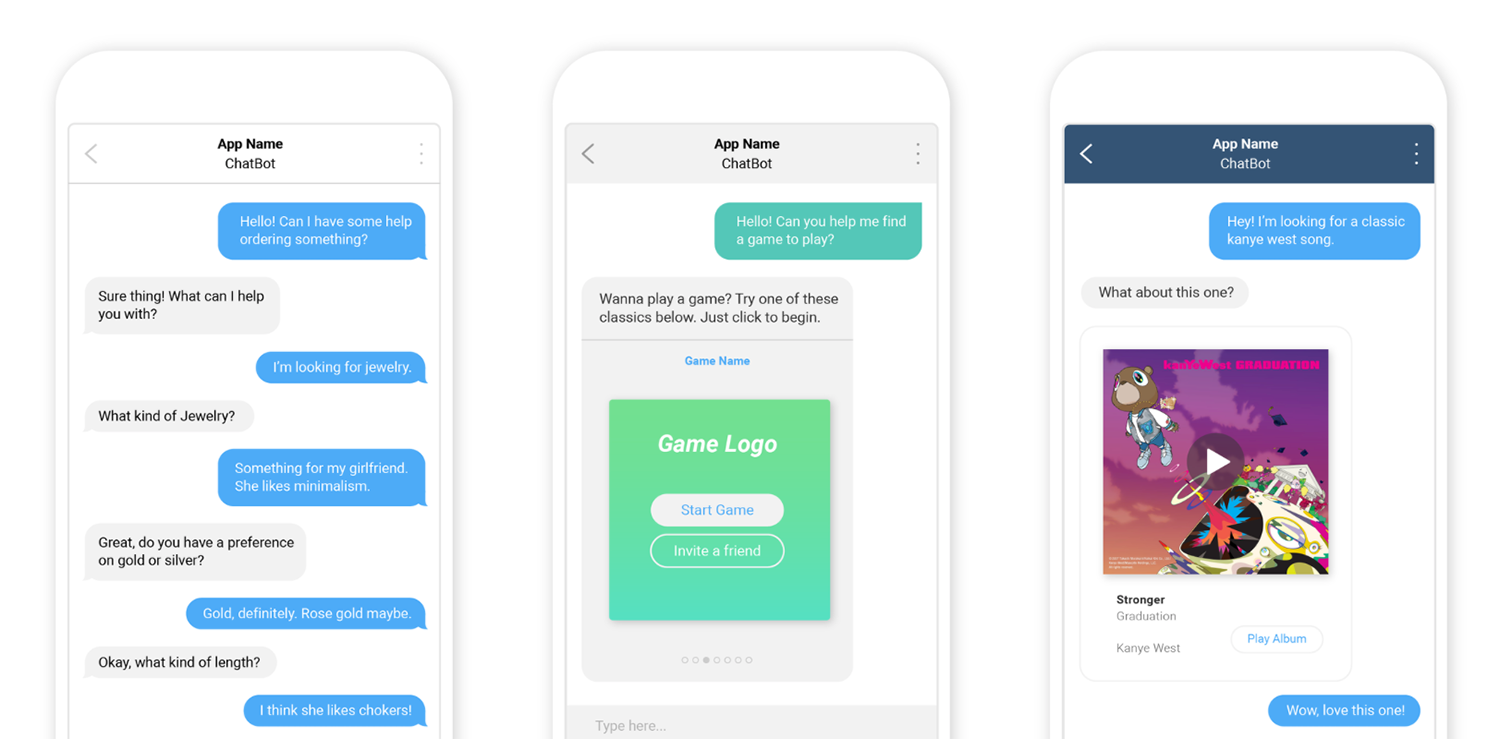 Virtual Reality (VR)
Since Facebook bought Oculus in 2014, a lot of people expected a VR-related move from Mark Zuckerberg and he did not disappoint when last year at the Oculus Connect 3 conference he showed us how we will have the opportunity to socialize in VR.
Even though some experts declared 2016 as the year of VR, we think it still takes time until VR will go mainstream, but for sure 2017 will bring more and more VR and 360 degrees type of content made by designers in ways we cannot even imagine.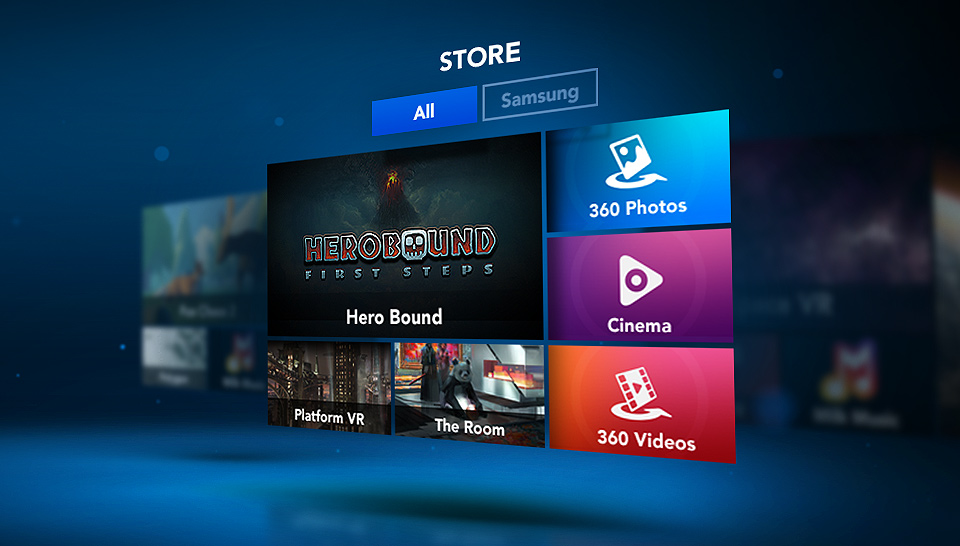 Hand Drawn Illustrations
Hand Drawn illustrations will be "trendy" this year as companies are trying to appear more authentic and human to their customers. Dropbox is one of the companies that makes use of this visual style. Coupled with its soothing blue-ish color identity, this landing page manages to give you a state of well-being and reliability.

Color
Colors will always be part of every design trends list and we strongly believe you shouldn't underestimate their positive effect on your website when done right. 2017 is the year of duotone and bright colors which will help brands to differentiate themselves in a more competitive and global market.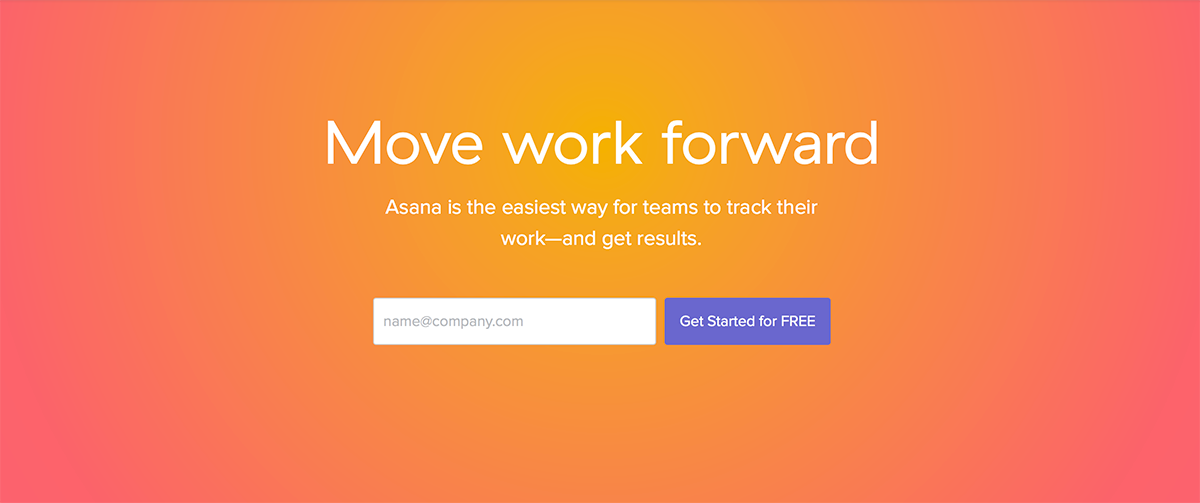 And we can't go on to the next trend without mentioning the color of year 2017: Greenery.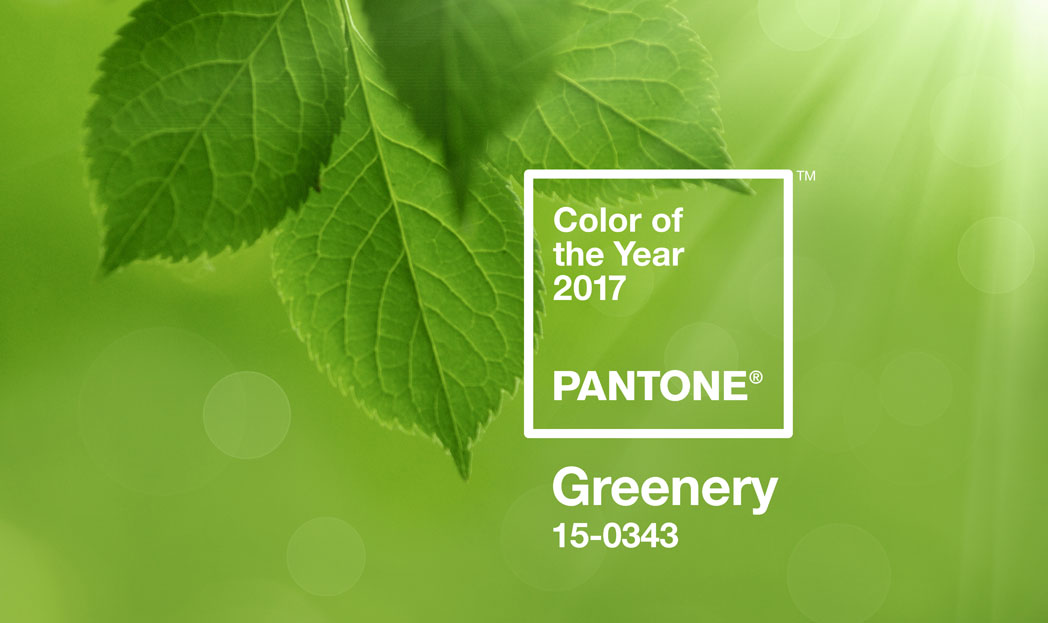 Asymmetry
After symmetry domination of design rules, asymmetry is the new rebel in 2017, bringing more and more unusual layouts. We believe this trend will be for all those designers who can't wait to break the rules and let their creative juices flowing.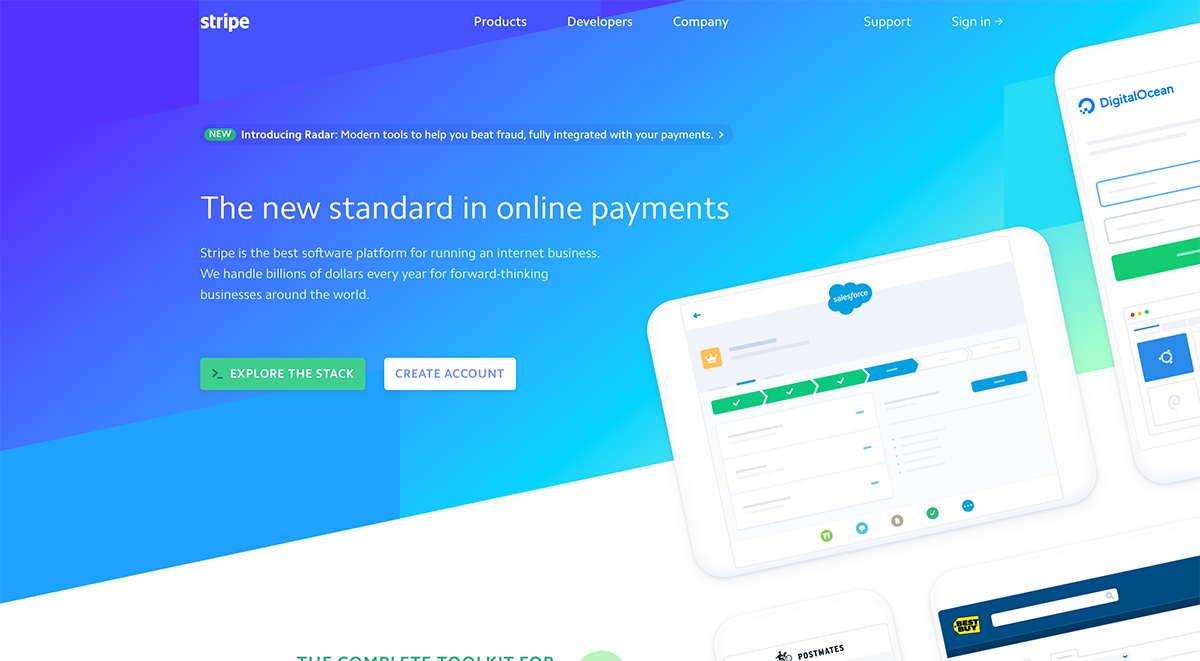 Bold Typography
Along with asymmetry, bold typography will be another opportunity for designers to break the conventions and aim at quickly catching our attention when landing on a website. So, expect for a lot of creative fonts and typography this year more than ever.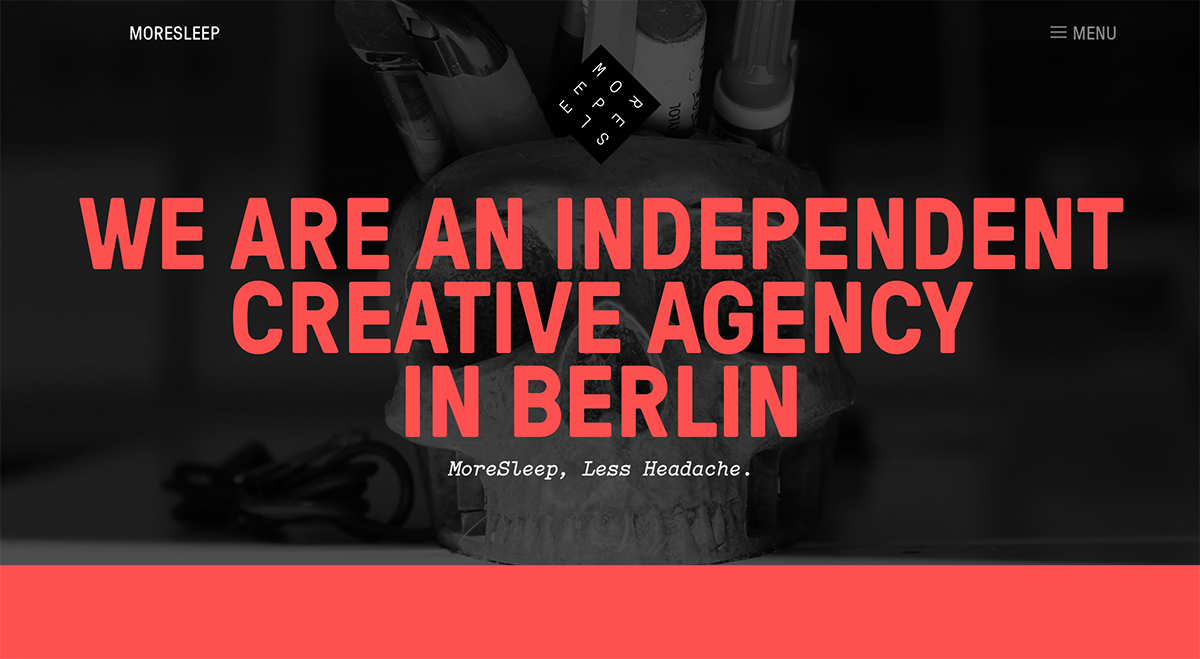 Top Border
Lately, top borders (especially in cards design) are winning more and more ground in designers' hearts. We are happy to see this trend taking off because Froala Editor was designed with a top border from the very beginning, the first version being released back in January 2014.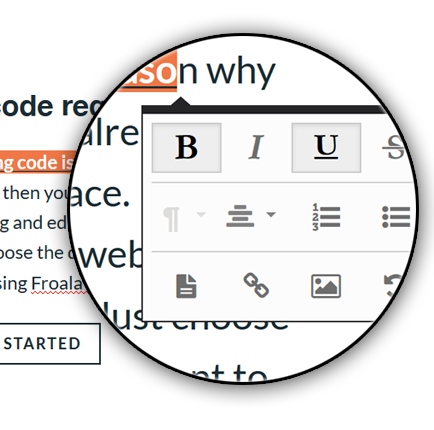 January 2014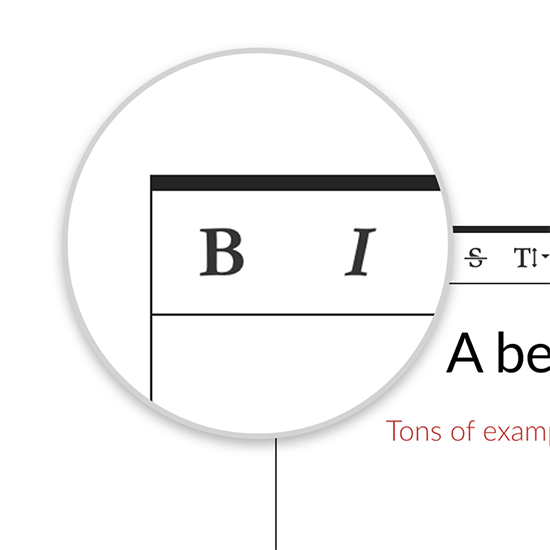 2015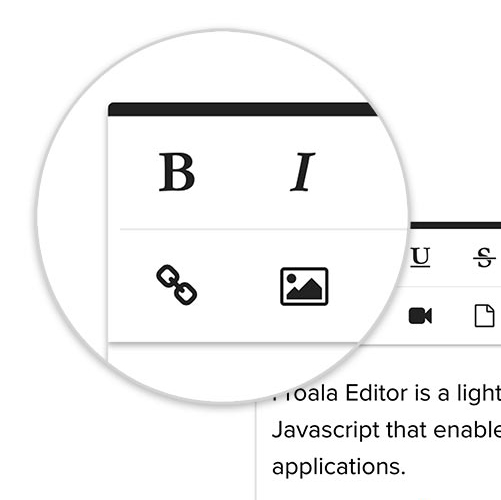 2016 - 2017
We thought it looked pretty slick at that time and we still think the same today. Probably it is just a happy coincidence, but we saw in the top border a valuable design element that adds a plus to UX. Wondering who's taking advantage of the top border? Take a look at the following examples: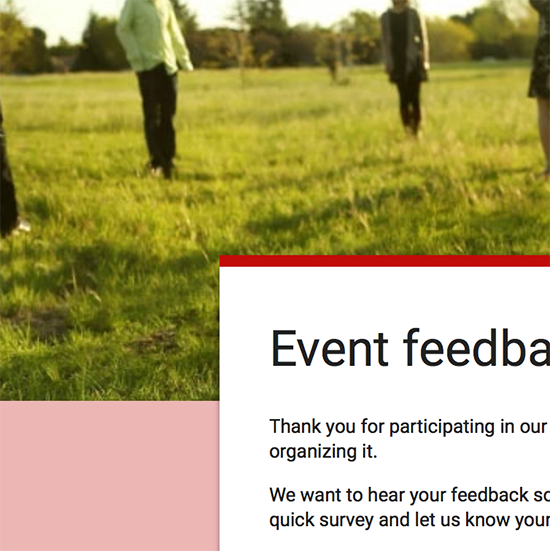 Google Forms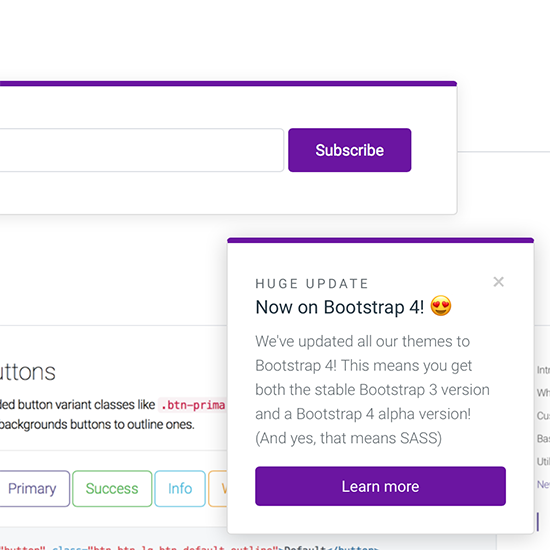 Bootstrap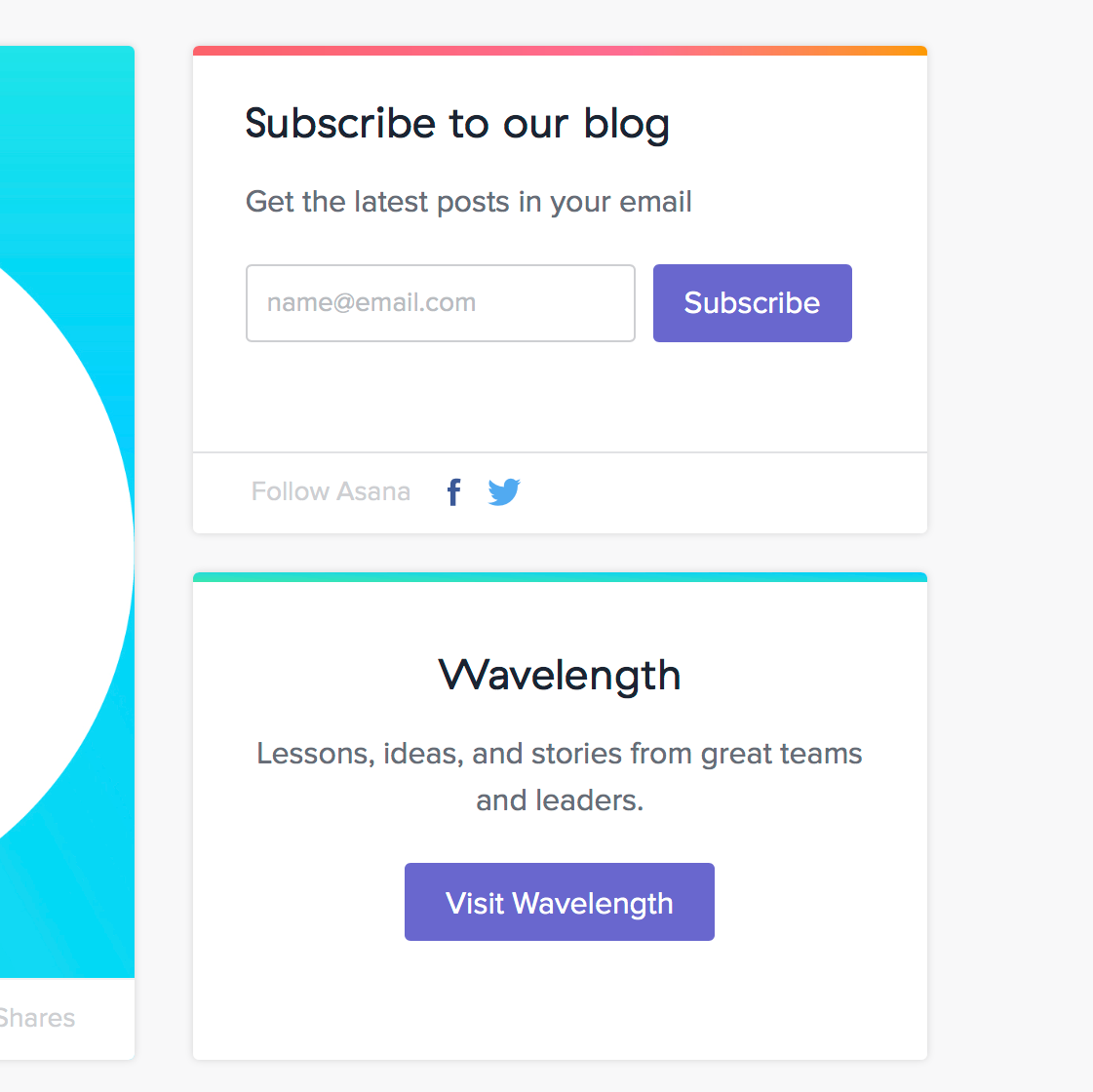 Asana
No matter which of these design trends will turn out to be more beneficial for products, at Froala we consider design a core value of our products. For this reason, we created Froala Design Framework which is an easy to customize design framework meant for both designers and developers. Actually, is not a framework in the traditional sense of the word. It takes the benefits of both framework and templates, by allowing you to rapidly combine predefined design blocks, and also customise them easily with the power of a framework.
Version 2 is coming soon, but the first version is free to download and test, so give it a try and tell us what you think on Twitter @froala or in the comments below. We really appreciate your feedback, and taking this short survey would help us a lot. Thanks!